Online Tibetan Medicine Courses

Foundations of Sowa Rigpa
Introduction to Tibetan Medicine
Spring 2020
Ati Yoga Teachings with Dr. Nida
Free Course
Join us for a free online teaching illuminating Yuthok's Ati Yoga (Dzogchen) meditation instructions, with original commentary by Dr. Nida Chenagtsang.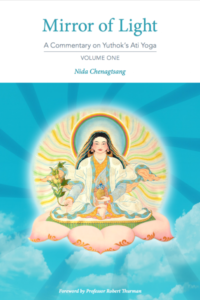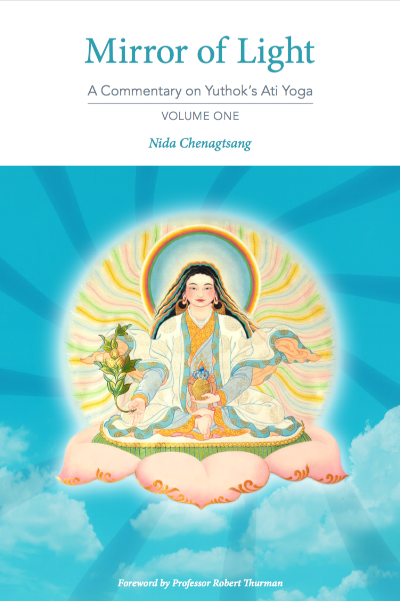 SOWA RIGPA PROGRAM
We offer comprehensive, interactive training in the Tibetan Science of Healing, equivalent to the training offered around the world with Sorig Khang International.
ONLINE TEACHING SYSTEM
Learning is interactive, with online multimedia teachings incorporating the study of medical thangka paintings, meditative practice, and practical instruction.
Course sessions can be attended live online or via recordings available after the class, along with additional exercises and discussion forums.
SHORT COURSES
We also feature short live and recorded courses with Dr Nida and other instructors on various topics related to the healing traditions of Tibet, and other related subjects, such as the Yuthok Nyingthig.
Sowa Rigpa, the Healing Science of Tibet, is a precious treasure of human culture, and one of the great medical systems of Asia.
Ancient indigenous medical practices from Tibet were syncretized with the medical systems of India, China, and Greece and codified in the 12th century by the great master Yuthok Yonten Gonpo. Since then, Sowa Rigpa has been passed down and evolved in an unbroken lineage until today.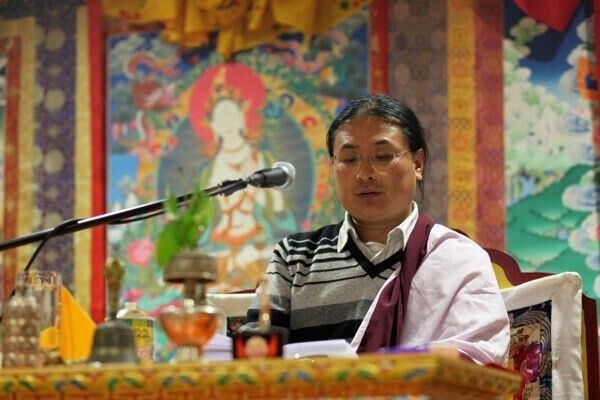 Dr. Nida Chenagtsang is the guiding light and principle teacher of Sorig Khang International, a network of Tibetan medical centers spread throughout over 40 countries.
He studied Tibetan Medicine in his native Amdo, and in Lhasa under some of the greatest Tibetan doctors in the twentieth century, including Khenpo Troru Tsenam. Dr. Nida is also a lineage holder of the Yuthok Nyingthig and Rebkong Ngakpa spiritual traditions.