TIBETAN MEDICINE 1.1
Sowa Rigpa
Foundations of the
Healing Science of Tibetan Medicine
with Dr. Eric Rosenbush, L.Ac.
This 30 hour online course is a deep dive into the world of Tibetan Medicine. Offered in conjunction with Menla Online/ Tibet House US, and equivalent to the Root Tantra course of Sorig Khang International.
This course qualifies for 30 units of continuing distance education for California Acupuncturists (pending approval).
Sowa Rigpa, the Healing Science of Tibet, is a precious treasure of human culture, and one of the great medical systems of Asia.
Ancient indigenous medical practices from Tibet were syncretized with the medical systems of India, China, and Greece and codified in the 12th century by the great master Yuthok Yonten Gonpo. Since then, Sowa Rigpa has been passed down and evolved in an unbroken lineage until today.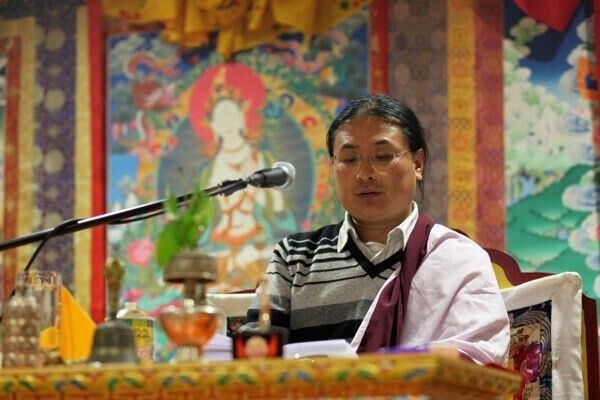 Dr. Nida Chenagtsang is the guiding light and principle teacher of Sorig Khang International, a network of Tibetan medical centers spread throughout over 40 countries.
He studied Tibetan Medicine in his native Amdo, and in Lhasa under some of the greatest Tibetan doctors in the twentieth century, including Khenpo Troru Tsenam. Dr. Nida is also a lineage holder of the Yuthok Nyingthig and Rebkong Ngakpa spiritual traditions.